As 2021 winds down, we are looking back at a few of our top house floor plans of the year. There was definitely a preference for large homes, flexible layouts, plenty of bedrooms, and unique features. And with more homebuyers choosing HistoryMaker Homes every day, these plans are already feeling the love in 2022!
Best HistoryMaker Floor Plans for 2022
Featured Elevation: Hemlock W
3-6 Bedrooms
2.5-5.5 Baths
2-3 Car Garage
2,692 Square Feet
This large home has flexible second floor options to accommodate your every want and need. Whether you prefer three bedrooms with lots of space to play (or exercise, or craft, or study), or more bedrooms so that everyone can enjoy their own personal space, you can have it with the Hemlock. There is even space to include a second complete owner's suite!
Featured Elevation: Franklin K
4-5 Bedrooms
2.5-3.5 Baths
2-Car Garage
3,116 Square Feet

The kitchen in the Franklin gives the chef of the family all the space they need with its smart design and spacious layout. A butler's pantry is perfectly positioned between the kitchen and dining room, offering counter space to place dishes and hot plates before they are served to family and guests. In addition, the extra-large, walk-in pantry offers all the shelving you need to keep all your ingredients, pots, and kitchen tools perfectly organized and within reach.
Featured Elevation: Ebony S
5-7 Bedrooms
3.5-5.5 Baths
2-3 Car Garage
3,851 Square Feet

The second floor of the Ebony offers a fully flexible layout that is perfect when multiple family members are working from home, doing schoolwork, or any number of activities at the same time. Configure the space however you need, either with many separate and private rooms, or with larger spaces for gathering. The sunlit second-floor study can be open or enclosed to accommodate however you work best.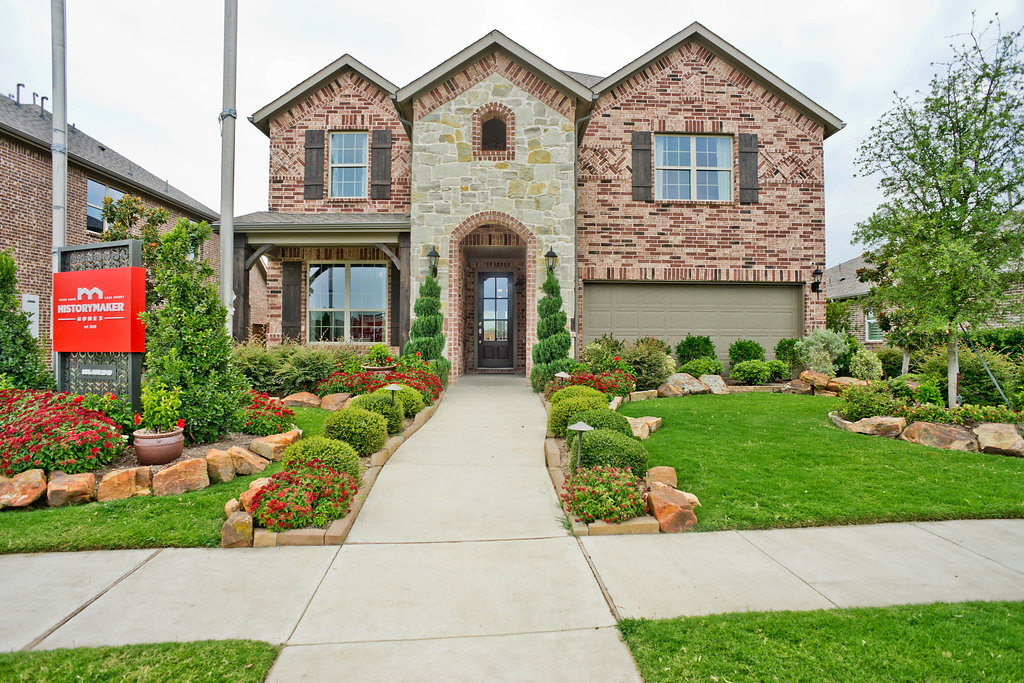 Featured Elevation: Alder W
3-6 Bedrooms
2.5-5.5 Baths
2-3 Car Garage
3,040 Square Feet

This unique plan offers a second-floor balcony that is perfect for private outdoor relaxation! Available only on Elevation R, this wide, outdoor living space overlooks the front of the home and is an ideal place to catch some sunshine and fresh air, or enjoy a cozy cup of coffee. This home can be adapted to include up to six bedrooms, or you can opt for an enormous game room that's ideal for play, homework, or just to relax.
Featured Elevation: Hawthorne VS
4-6 Bedrooms
3-4 Baths
2-3 Car Garage
2,806 Square Feet

The Hawthorne is perfect for the homeowners who love first-floor living, but need the space of a second story. With a luxurious primary suite on the first level, there is no need to climb stairs multiple times a day. And with two large walk-in closets in the primary suite, there is more than enough storage for all your current things, and space reserved for future ones, too!


Looking for your ideal home? Browse through all our floor plans in Houston and Dallas/Fort Worth and let us know which ones you'd love to build or buy. We can't wait to get started!